A wonderful "bouquet" of islands, a unique sea walk. Blue-green waters, the aura and saltiness of the sea. You can find the absolute entertainment in Skiathos, the pure touch of nature in Alonissos, the leafy beaches in Skopelos.
A heaven on earth!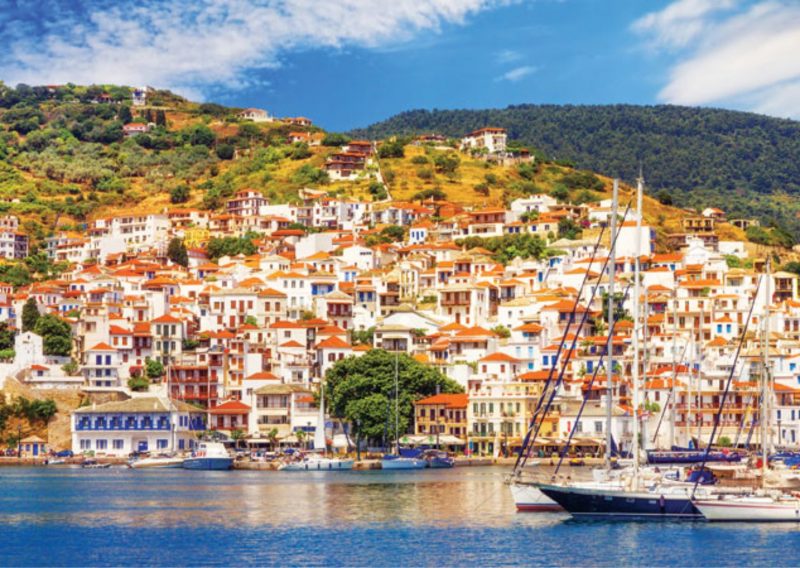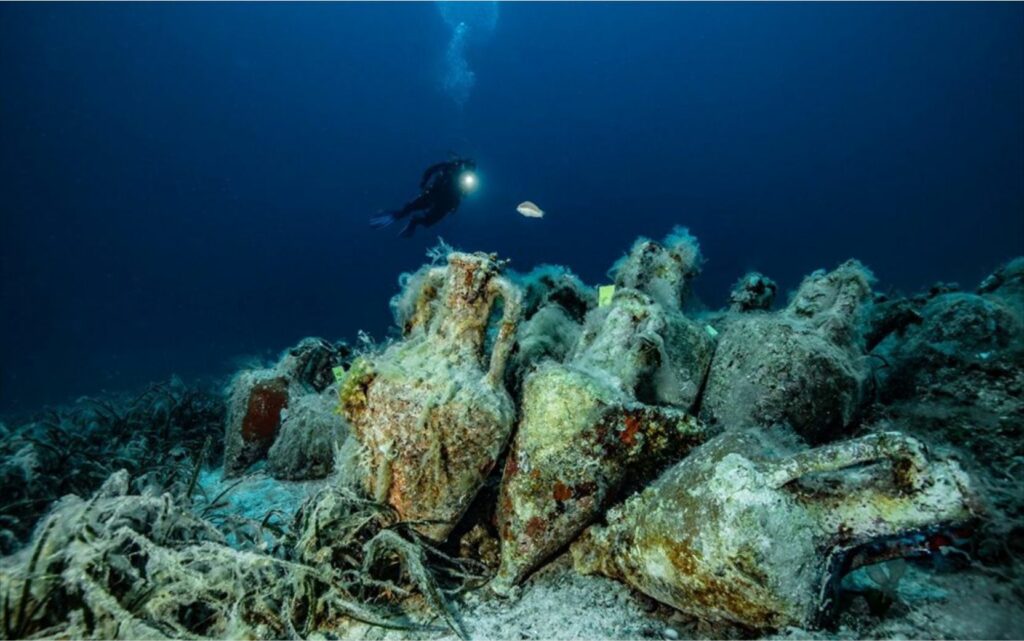 South Pelion (Palaio Trikeri)
Pelion, a combination of mountain and sea, creates a wonderful game of contrasts.
Explore the charm of Trikeri, the beach of Milina and coasts of Argalasti. Create the exciting project of your vacations in South Pelion!
Palaio Trikeri or the Island of Panagia is a small paradise for a few at the entrance to the Pagasetic Gulf. It is about a tiny, little island where no wheeled vehicles move and the transport is done on foot or by boat.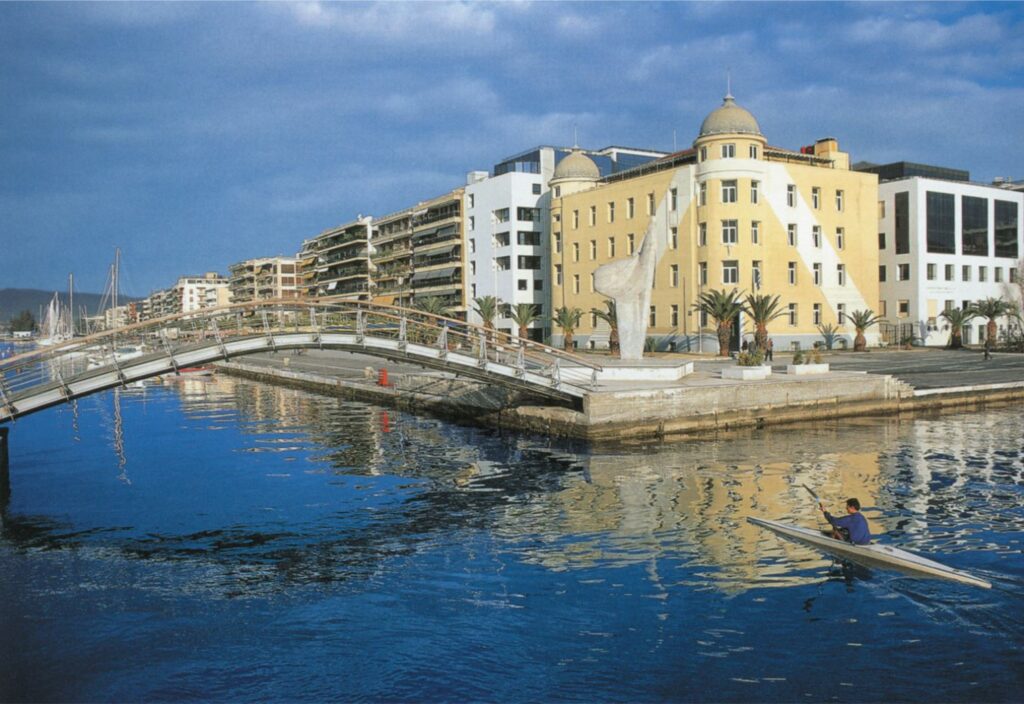 A charming city with a long history, the most wonderful stroll you have ever taken enjoying tastes and flavors. By the slopes of the mythical mountain of Centaurs, the city overlooks the sea where the Argonauts started their expedition. It is a vivid and crowded city with a special character.
Students, visitors and travelers enjoy to the fullest the warm hospitality that the city offers.