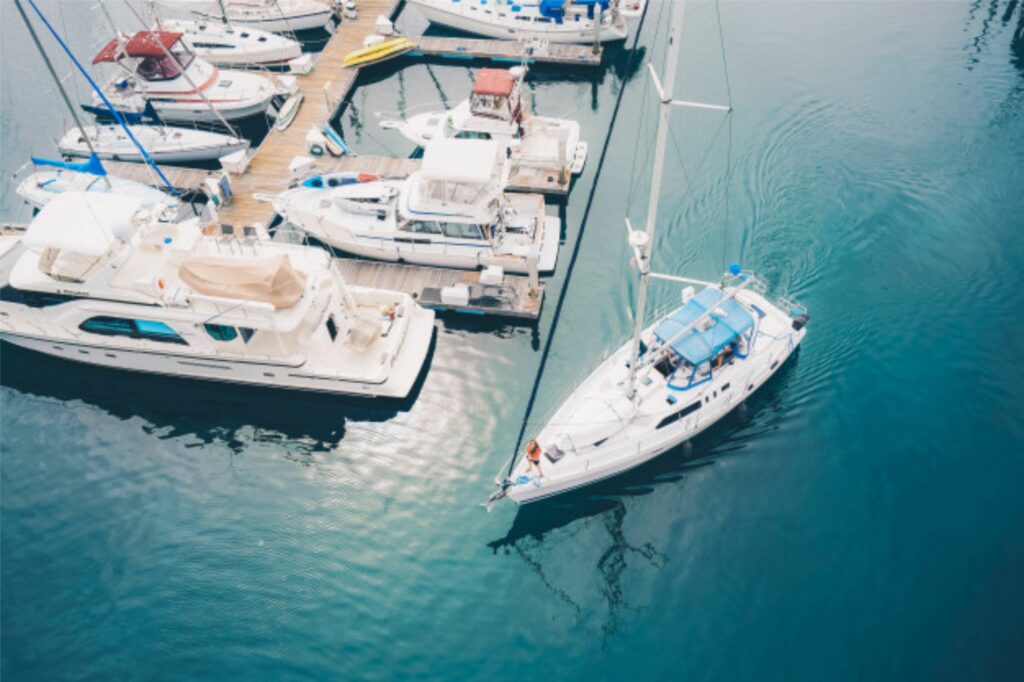 Boat charter for carefree sailing vacations with a PROFESSIONAL CAPTAIN for those who do not have a sailing experience.
Enjoy the trip with us, without responsibilities, and discover a new way of vacations.
The skipper assumes the responsibility for the care of the boat and will be your driver on a 24-hour basis.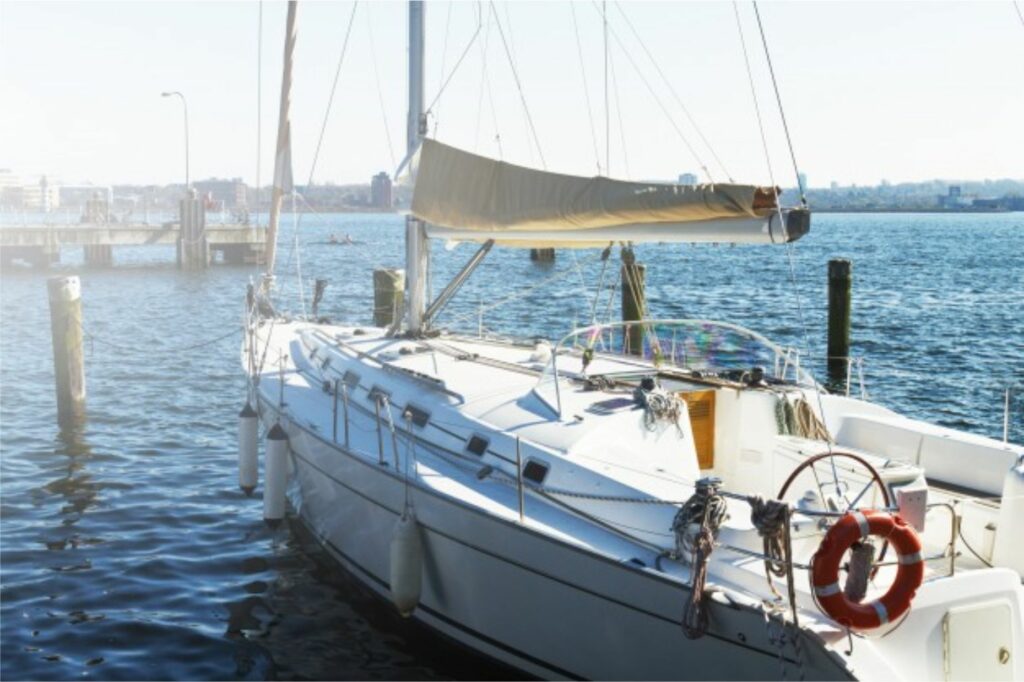 Sailboat charter without a professional skipper (bareboat) for experienced sailors.
A sailing certificate and previous practical experience in sailboat control are required.
If you are experienced and you are looking for freedom and privacy during your vacations, boat renting without a captain is ideal for you.
Our company offers you a 24-hour customer support!
Vacations & International Sailing License
Combine your vacations with sailing courses.
A week of courses, in collaboration with an International Sailing School, is sufficient to get the International Sailing License.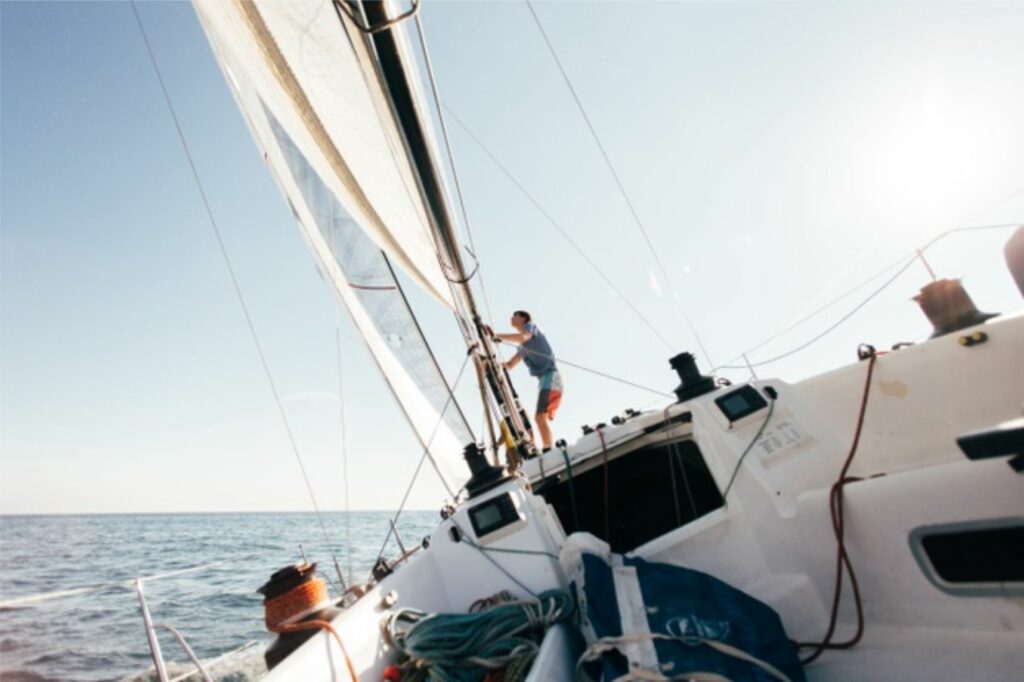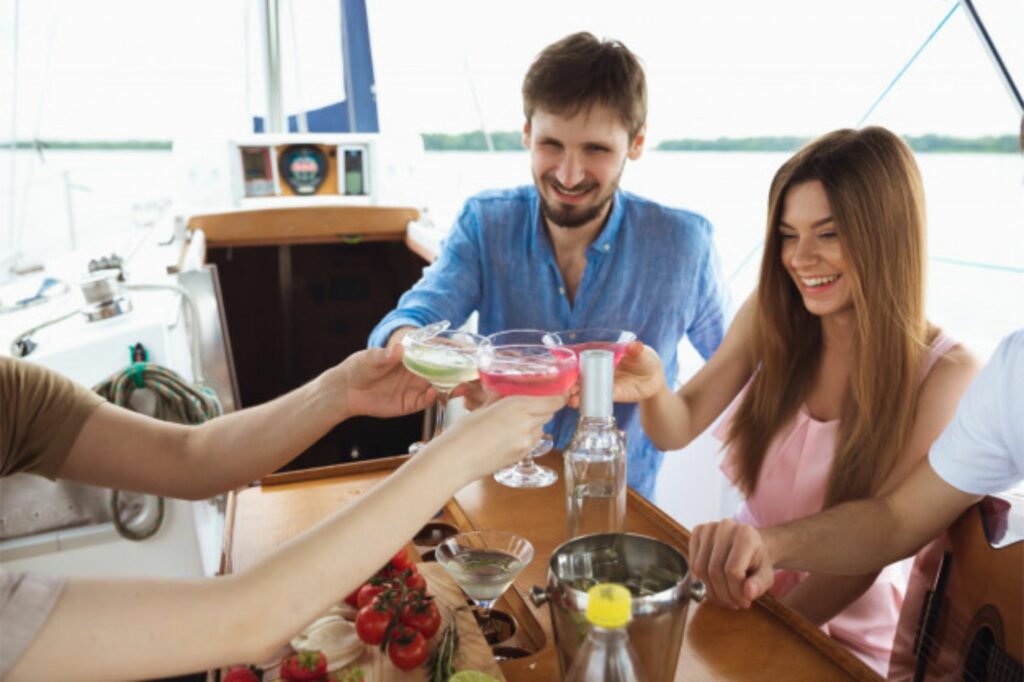 Organize incentive trips for your company's executive officers.
Strengthen the relationships with your customers, offer corporate gifts to the executive officers of your business.
Wedding photo shooting on a boat
Create your wedding photo album in the most beautiful, bright and dreamy background.
It is an innovative photo shooting while the sea, the sky and the magical summer light create a wonderful natural setting for the newlyweds.
An experience you will never forget.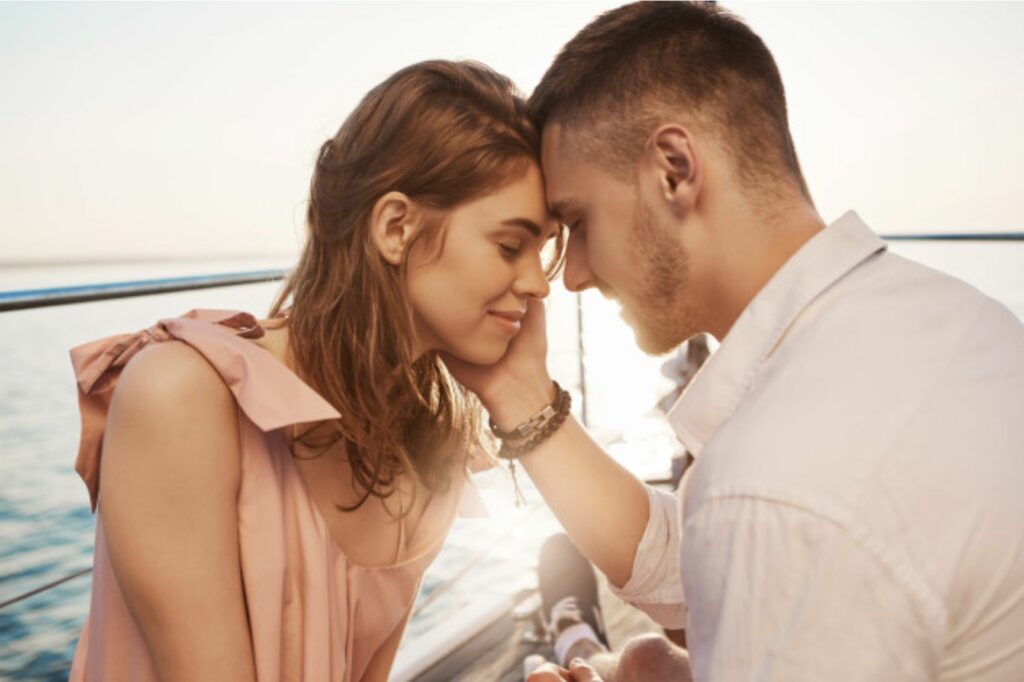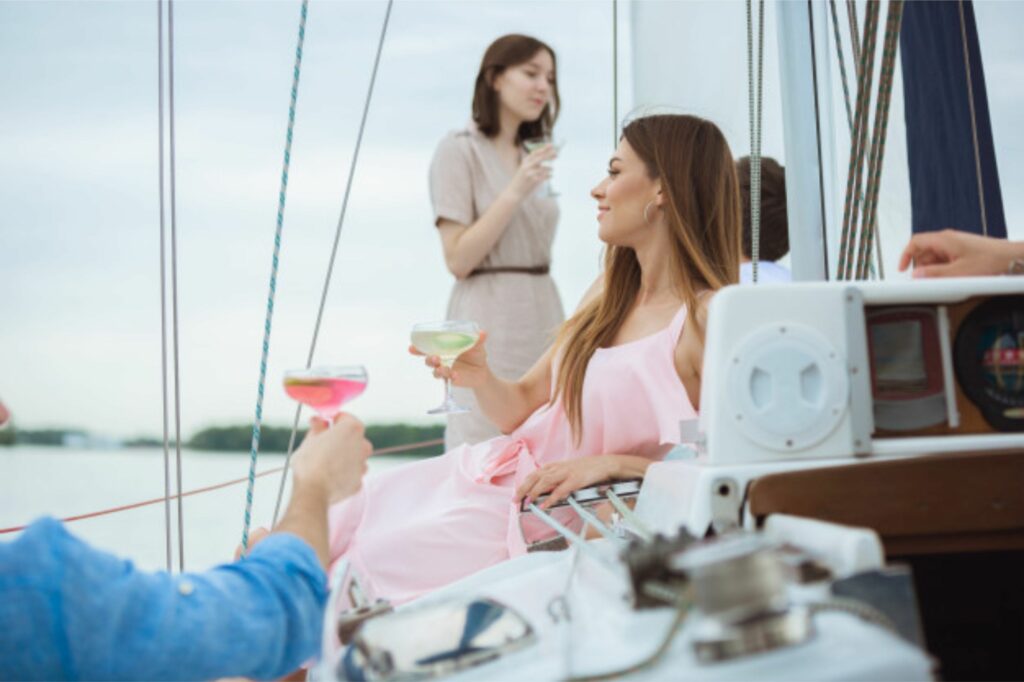 Birthday Party / Bachelor Party
Organize the Bachelor Party by going on a sailboat trip! Rent a sailboat with your friends and enjoy a different travel experience before the most special day of your life.
Celebrate your birthday with your friends by preparing the most special birthday party of your life and creating an unforgettable experience for everybody.