Luxurious incentive trips for the executive offices of your company. An alternative gift that will strengthen the intra-company relationships and the relationships with your customers.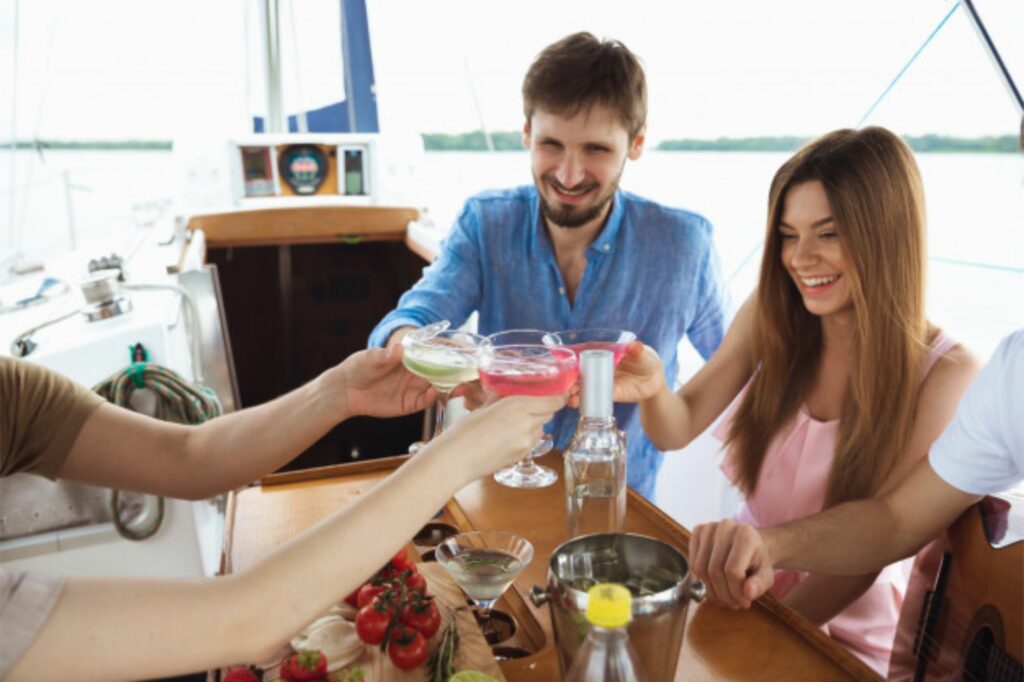 Reward your collaborators or customers for the achievement of company's objectives with a unique trip of S.B.GR. that will stay in their minds forever.
A sailboat trip by S.B.GR. is not a "conventional trip" but a unique feeling that will act as an incentive in order to increase your sales, develop your tram spirit and creativity within the company as well as to improve your relationships with your customers in Greece or abroad.
Create strong relationships of trust and recognition that will be the starting point for the development path of your company.
S.B.GR. can help you design and implement a creative program and present you proposals for parallel activities, such as diving, land trips, etc.
We undertake the organization of your meals on and off the boat, we take care of your transport, we organize your corporate presentations on board as well as any other you may need for the achievement of your company's objectives.